Tips and tricks
How to hide taskbar in Windows 10
Haven't find option to hide taskbar in windows 10?? Here is the solution
It's really frustrating when you unable find a option which was your cup of tea in windows 7 however it's not in windows 10. One of them is hiding taskbar, which was quite easy in windows 7 but in windows 10 it's little tricky. So here is the solution for your problem
Automatically hide Taskbar in windows 10
First of all Right click on the mouse anywhere in the desktop screen to open the option menu in your desktop. Now click on Personalise option from the options available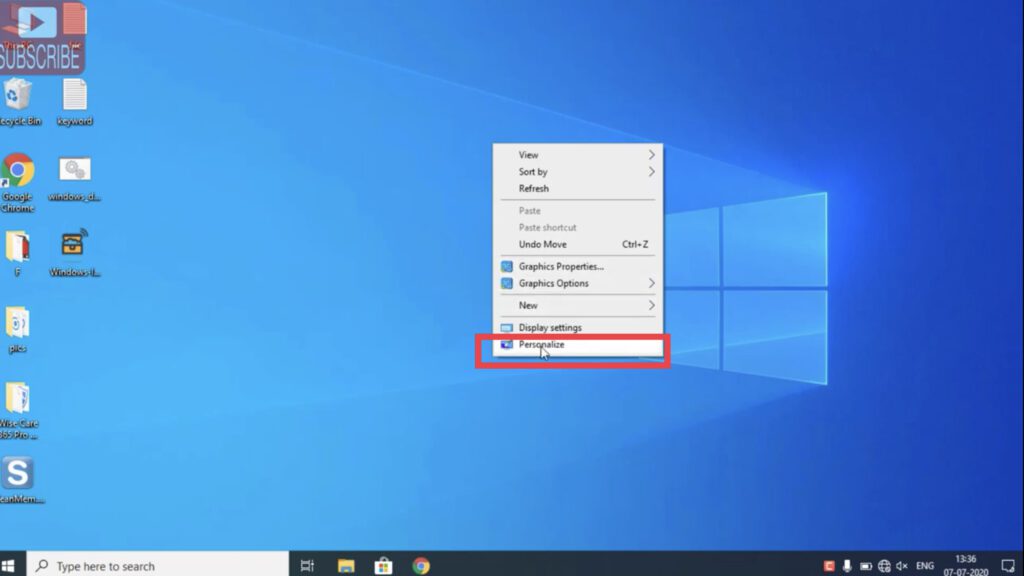 It will open up your computer desktop settings menu to you. From here, in the left pane click on taskbar option available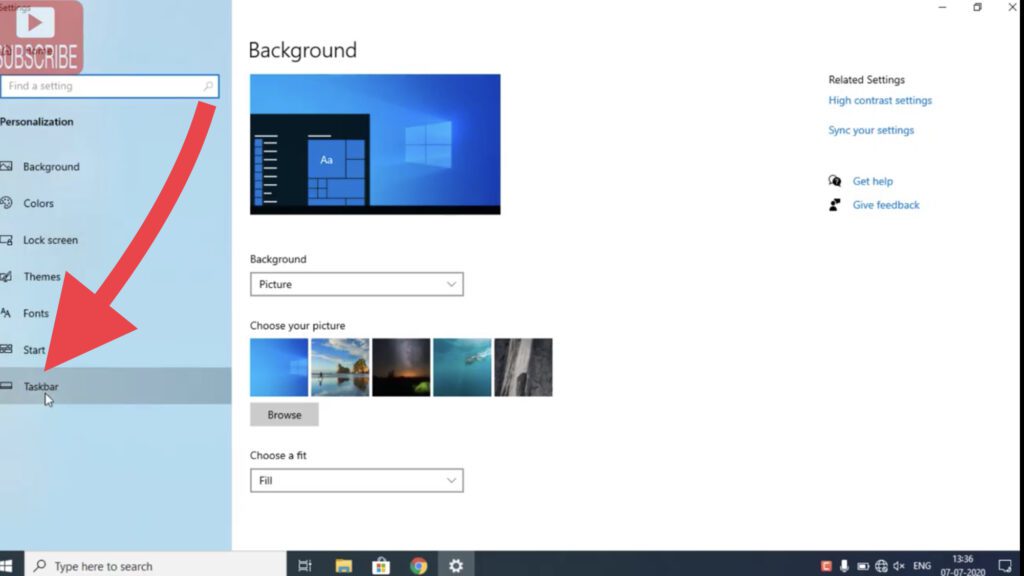 Once you click on Taskbar you will open up with another options to your right pane and voila you are done. That's where you need to choose the option to toggle between automatically hide taskbar in desktop mode or in tablet mode or always.
Toggle the tab off with the option available to Lock the Taskbar. 
Once you toggle off now you can hide the taskbar depending upon your preferences. Whether to hide the taskbar in desktop mode or in tablet mode.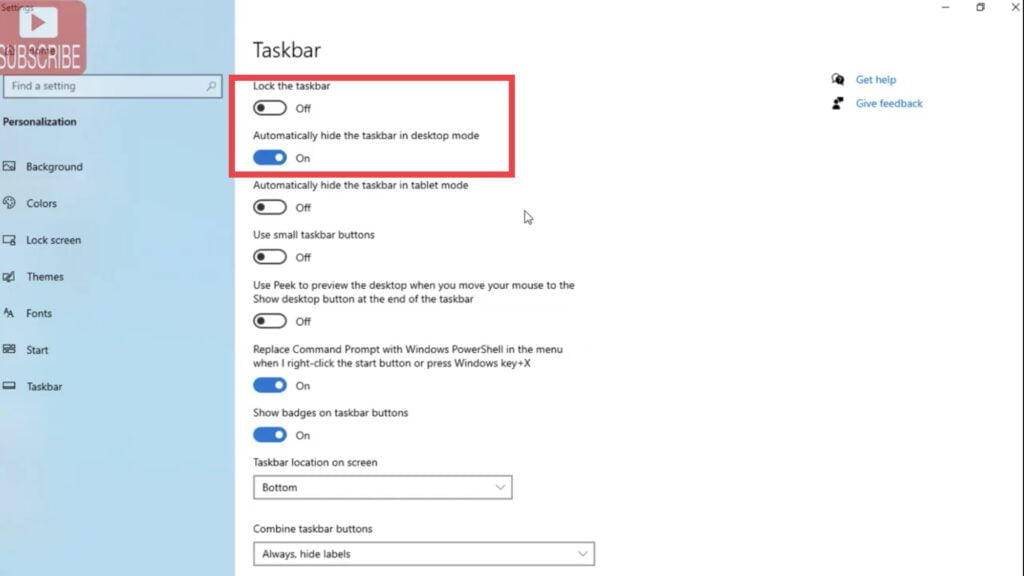 That's it you have to done to automatically hide the taskbar in your windows 10
that's all folks. Hope this articles cleared your queries. Feel free to comment below for any other questions.
Here's our PayPal link if you consider supporting us by donating as it takes time, efforts and money to make this website spam free. Every single penny counts. Even $1 makes a huge difference.